Las Vegas Pole Expo 2015
January 30, 2016
Our Underwater Pole Dance shoots during the Las Vegas Pole Expo last September were a massive hit, with 2 sold out days of photoshoots!
We met so many amazing and talented people over the course of the expo, and even got to work with some of the industry's celebrities, like Russia's Anastasia Skukhtorova and the UK's Daniel Rosen who came along to do a beautiful doubles shoot.
Here are some of the results of those sessons!
We'll be at Pole Expo again this year, sign up to our mailing list to receive our earlybird specials.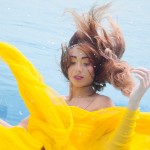 Previous post Best Photos of 2015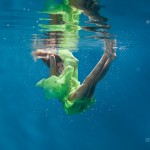 Next post Los Angeles Underwater Photoshoot 2016