Best Photos of 2015
December 31, 2015
So here we are, at the end of another year and what a ride it's been! We travelled all over the world and shot with so many wonderful people it's hard to put it all down in words, so here's some of our favourite images from the year.
Massive thanks to everyone who booked with us, helped us, drank coffee/beer/wine with us, or just enjoyed our images. It's you we do this for, it's the fun we have everytime we hit the water.
Here's to you all, and to doing it all again in 2016!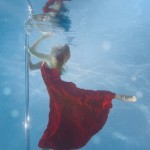 Previous post Anastasia Skukhtorova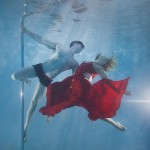 Next post Las Vegas Pole Expo 2015