Anastasia Skukhtorova
October 4, 2015
Anastasia Skukhtorova is a world famous pole dance champion from Moscow, who now travels the globe inspiring and teaching others. We had the good fortune of working together in Las Vegas this year whilst attending the international Pole Expo. It was Anastasia's first time pole dancing underwater, and man did she make it look easy! We shot some amazing beauty style poses as well as some more advanced poses like the Eagle and her signature move The Rainbow!
We also happened to have UK pole sensation Daniel Rosen at the shoot as well, so they teamed up for an amazing doubles shot.
Huge thanks to all involved, including our team: Jaime Leigh Hair & Makeup & Assistant Brianna Lopez.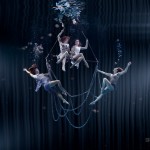 Previous post Aerials Underwater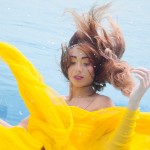 Next post Best Photos of 2015