New Zealand Tour 2015
May 13, 2015
Underwater Photoshoot Tour
New Zealand – April 2015

Heading back to New Zealand this April and really looking forward to getting in the water!
We will have the option of shooting with the Underwater Pole as well as my normal Ethereal Style if you don't wish to have the pole. These shoots are open to males as well as females so please feel free to pass this on to anyone you think might be interested!
We can also shoot group or doubles sessions at a reduced price (see Optional Extras), which is great if you have a partner or significant other you'd like to shoot with.
DATES & LOCATIONS
CHRISTCHURCH:      Thursday 9th April (8am – 5pm)
AUCKLAND:     Tuesday 14th April (4pm – 10pm), Thursday 16th April (4pm – 9pm)
WELLINGTON:     Wednesday 22nd (8am – 5pm), Saturday 25th April (4pm – 9.30pm)
(Dates are subject to change depending on number of bookings received)
PACKAGES & PRICES
Email us for pricing and availability.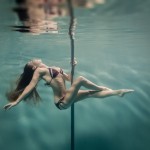 Previous post Underwater Pole Dance/Fitness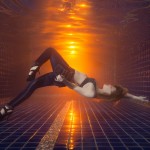 Next post Australian Tour 2015